CSC shop / Books / Rogue States:The Rule of Force in World Affairs By Noam Chomsky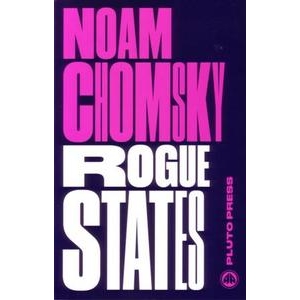 Rogue States:The Rule of Force in World Affairs By Noam Chomsky
Pluto Press, 2016 edition with new preface by Noam Chomsky
Noam Chomsky subverts US foreign policy discourse and the notion of the "rogue state", turning the critical focus inwards to show how Western powers fail to uphold their own standards of conduct. Among the topics considered are the wars in the Balkans, the embargo against Cuba, and US intervention in Latin America, all of which provide important lessons for today from one of our most eminent and insightful teachers.
Noam Chomsky is one of the world's leading thinkers and the author of numerous bestselling political books. He is Institute Professor at MIT
£11.49 inc p&p
| Check Basket |
People who bought Rogue States:The Rule of Force in World Affairs By Noam Chomsky also bought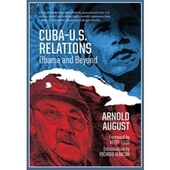 Cuba-US Relations: Oba...
Shop by category?
We have 356 items in our shop