CSC shop / Books / Cuba and the US Empire: A Chronological History by Jane Franklin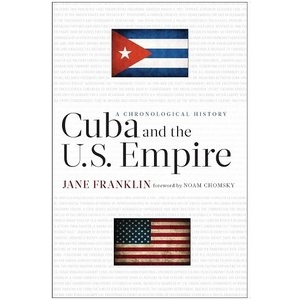 Cuba and the US Empire: A Chronological History by Jane Franklin
2016 edition of a classic chronology of events both preceding the 1959 Cuban Revolution and each year up to 1995 is an incomparable resource for those who want to understand one of the most remarkable periods of modern political history, with a 21st century update chapter.
Read review below.
£21.50 inc p&p
Sorry, this item is temporarily out of stock. Please check back soon.
| Check Basket |
People who bought Cuba and the US Empire: A Chronological History by Jane Franklin also bought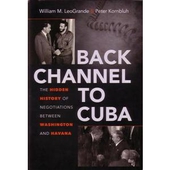 Back Channel to Cuba: ...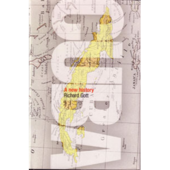 Cuba: A New History
REVIEW click to read...
Shop by category?
We have 356 items in our shop