CSC shop / Books / Biography (A) of a Runaway Slave by Miguel Barnet 50th Anniversary Edition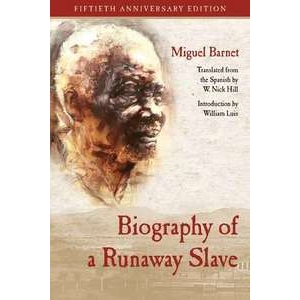 Biography (A) of a Runaway Slave by Miguel Barnet 50th Anniversary Edition
Compelling life story of Esteban Montejo, a cimarrón, or runaway slave, who shared his story with Cuban writer Miguel Barnet in this "testimony" to living in slavery, brutal racism and fighting in the Cuban War of Independence. Translated into English. Special 50th Anniversary edtion published 2016.
£22.00 inc p&p
| Check Basket |
People who bought Biography (A) of a Runaway Slave by Miguel Barnet 50th Anniversary Edition also bought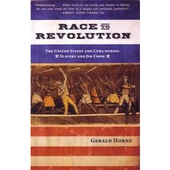 Race to Revolution: Th...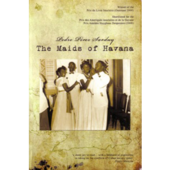 Maids of Havana
REVIEW click to read...
Shop by category?
We have 356 items in our shop