CSC shop / Books / Cuba A History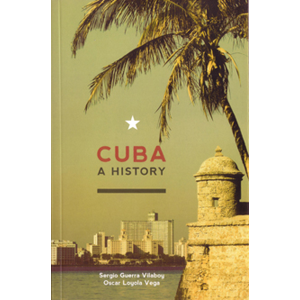 Cuba A History
Author Sergio Guerra Vilaboy & Oscar Loyola Vega
Covering the breadth of Cuba's history in concise and readable detail, this intelligent guide begins with the pre-Hispanic period, through to Cuba's struggle to maintain the revolution in the years following the collapse of the USSR, and finally ending with Fidel Castro's decision to step down in 2008. Perfect brief introduction to Cuba's history.
Publisher: Ocean Press | ISBN no: 978-0-9804292-4-4 | Year:
£10.99 inc p&p
| Check Basket |
People who bought Cuba A History also bought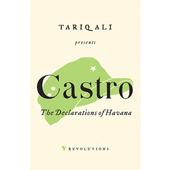 Fidel Castro:The Decla...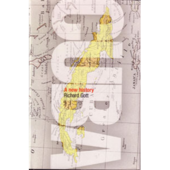 Cuba: A New History
REVIEW click to read...
Shop by category?
We have 344 items in our shop