CSC shop / Books / Notes on Ernesto Che Guevara's Ideas on Pedagogy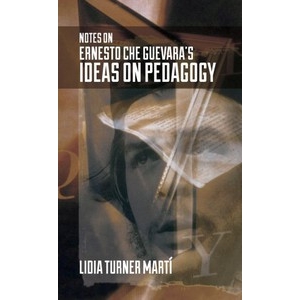 Notes on Ernesto Che Guevara's Ideas on Pedagogy
By Lidia Turner Martí, 2014, Fernwood Publishing
The idea that education is the responsibility of all society and backed by government will strike a chord with UK teachers trying to create an education worthy of their students. See review below.
£12.25 inc p&p
| Check Basket |
People who bought Notes on Ernesto Che Guevara's Ideas on Pedagogy also bought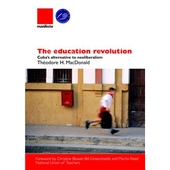 Education Revolution (...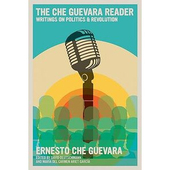 Che Guevara Reader: Wr...
REVIEW click to read...
Shop by category?
We have 356 items in our shop