CSC shop / Books / Leadership in the Cuban Revolution: The Unseen Story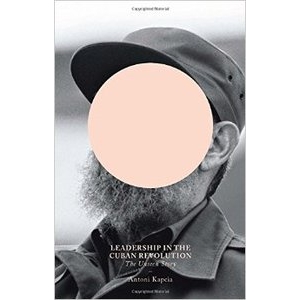 Leadership in the Cuban Revolution: The Unseen Story
by Antoni Kapcia, 2014
A much-needed corrective to 'fidel-centric' histories of the revolution. See review below.
£19.79 inc p&p
| Check Basket |
People who bought Leadership in the Cuban Revolution: The Unseen Story also bought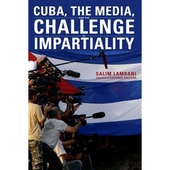 Cuba, the Media, and t...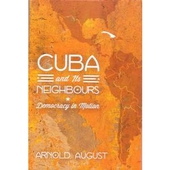 Cuba and its Neighbour...
REVIEW click to read...
Shop by category?
We have 356 items in our shop