CSC shop / Books / Back Channel to Cuba: the Hidden History of Negotiations Between Washington and Havana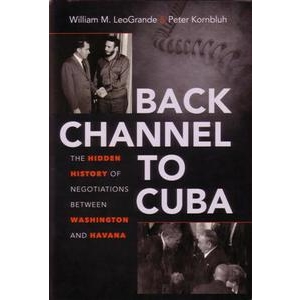 Back Channel to Cuba: the Hidden History of Negotiations Between Washington and Havana
By William M. LeoGrande & Peter Kornbluh,
2014 University of North Carolina Press
History of the secret dialogue between the US and Cuba over many years using declassified documents and interviews with participants on both sides of the negotiations. Read the review below.
£29.80 inc p&p
| Check Basket |
People who bought Back Channel to Cuba: the Hidden History of Negotiations Between Washington and Havana also bought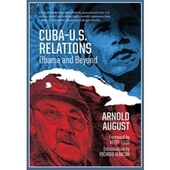 Cuba-US Relations: Oba...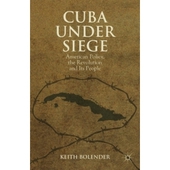 Cuba Under Siege: Amer...
REVIEW click to read...
Shop by category?
We have 356 items in our shop