CSC shop / Books / Rough Guide to Cuba: 7th Edition (November 2016)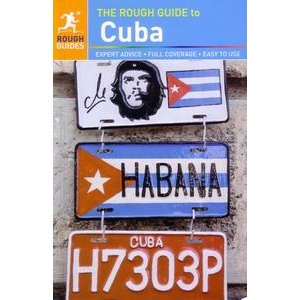 Rough Guide to Cuba: 7th Edition (November 2016)
By Matthew Norman, Fiona McAuslan, Claire Boobbyer. Updated November 2016. The latest version of this comprehensive travel guide will be very useful for people travelling to Cuba this year. With maps, places to stay and see but also contextual history and culture notes and handy guide to essential Spanish phrases.
£16.80 inc p&p
| Check Basket |
People who bought Rough Guide to Cuba: 7th Edition (November 2016) also bought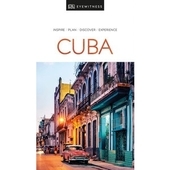 Eyewitness Travel: Cub...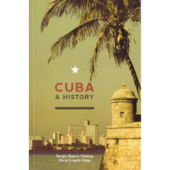 Cuba A History
Shop by category?
We have 337 items in our shop