CSC shop / Books / One Day in December: Celia Sanchez and the Cuban Revolution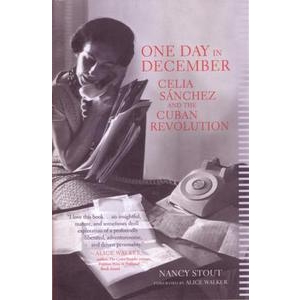 One Day in December: Celia Sanchez and the Cuban Revolution
By Nancy Stout.
Biography of the woman who took a central role in the revolutionary struggle. Her journey from an doctor's daughter in rural Cuba through opposition to the brutal dictatorship and into activity in Fidel's rebel movement and beyond. See Review.
Monthly Review Press, 2013. ISBN-13: 978-1-58367-317-1 hardback
£27.00 inc p&p
Sorry, this item is temporarily out of stock. Please check back soon.
| Check Basket |
People who bought One Day in December: Celia Sanchez and the Cuban Revolution also bought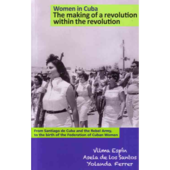 Women in Cuba: The Mak...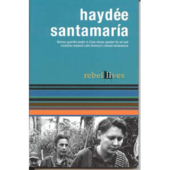 Haydee Santamaria - Wo...
REVIEW click to read...
Shop by category?
We have 356 items in our shop