CSC shop / Books / Cuba & Angola: Fighting for Africa's Freedom and Our Own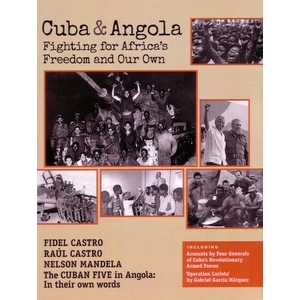 Cuba & Angola: Fighting for Africa's Freedom and Our Own
25 years ago South Africa's apartheid regime was dealt a crushing defeat by Cuban, Angolan and Namibian forces at Cuito Cuanavale in Angola. This is a telling of the history by those that lived it and made it.
Pathfinder, 2013
£10.00 inc p&p
| Check Basket |
People who bought Cuba & Angola: Fighting for Africa's Freedom and Our Own also bought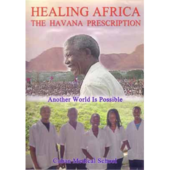 DVD: Doc: Healing Afri...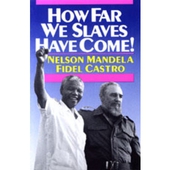 How Far We Slaves Have...
REVIEW click to read...
Shop by category?
We have 356 items in our shop