CSC shop / Books / Back on the Road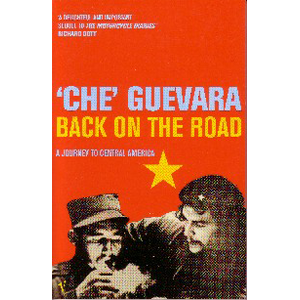 Back on the Road
Author Che Guevara
In 1953, Che Guevara embarked on a journey to explore his continent and its cultural heritage, to understand what it meant to be Latin American. It was an experience which, culminating as it did in his first meeting with Fidel Castro, was to affect his political thinking radically. His diaries and letters reveal not only a traveller who was brilliantly alert to all he saw around him, but also the revolutionary in the making. Foreword by Che's friend and former travelling companion, Alberto Granado.
£9.49 inc p&p
| Check Basket |
People who bought Back on the Road also bought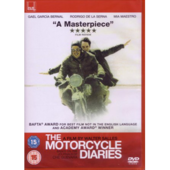 DVD: Feature: Motorcyc...
Shop by category?
We have 356 items in our shop