CSC shop / Books / African Dream, The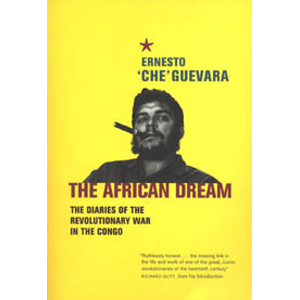 African Dream, The
Author Che Guevara
This extraordinary diary records in fine and often humorous detail Guevara's experiences with a Cuban guerrilla force in the eastern Congo between April and November 1965 as he attempts to spread the fight against US imperialism to Africa. It also contains a beautiful foreword by Aleida Guevara March, the daughter of Che, plus 8 pages of stunning photos.
Publisher: Harvill Press | ISBN no: 1-86046-764-4 | Year: 2000
PLEASE NOTE THIS BOOK IS OUT OF PRINT - LIMITED STOCK WITH SLIGHT DAMAGE TO THE COVER OR PAGES.
£9.50 inc p&p
Sorry, this item is temporarily out of stock. Please check back soon.
| Check Basket |
People who bought African Dream, The also bought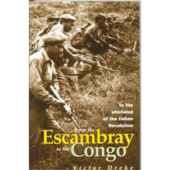 Escambray to the Congo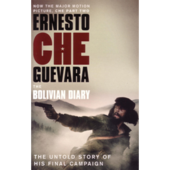 Bolivian Diary, The
REVIEW click to read...
Shop by category?
We have 356 items in our shop