CSC shop / Books / Women in Cuba: The Making of a Revolution within a Revolution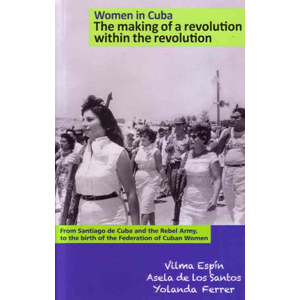 Women in Cuba: The Making of a Revolution within a Revolution
Author Vilma Espin, Asela de Los Santos, Yolanda Ferrer Pub. Pathfinder Press 2012
From the first day of the revolution, what it meant to be female began to change. So wrote Yolanda Ferrer, general secretary of the Federation of Cuban Women (FMC), in one of three in-depth interviews which form the basis of this new book.
£16.50 inc p&p
| Check Basket |
People who bought Women in Cuba: The Making of a Revolution within a Revolution also bought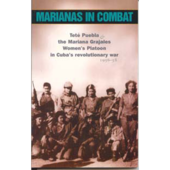 Marianas in Combat; Wo...
REVIEW click to read...
Shop by category?
We have 356 items in our shop