CSC shop / Books / Voices from the Other Side: An oral history of terrorism against Cuba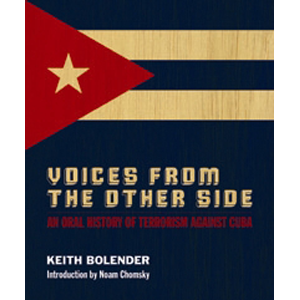 Voices from the Other Side: An oral history of terrorism against Cuba
Author Keith Bolender Publisher Pluto Press 2010 ISBN: 978-0-7453-3040-2
Since the early 1960s, few other countries have endured more acts of terrorism against civilian targets than Cuba, and the US has had its hand in much of it. This book gives a voice to the victims.
£11.50 inc p&p
| Check Basket |
People who bought Voices from the Other Side: An oral history of terrorism against Cuba also bought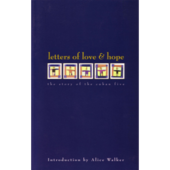 Letters of Love and Ho...
REVIEW click to read...
Shop by category?
We have 356 items in our shop