CSC shop / Books / Sustainable Agriculture & Food Security in an Era of Oil Scarcity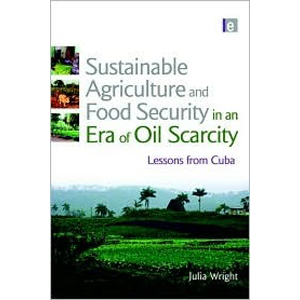 Sustainable Agriculture & Food Security in an Era of Oil Scarcity
Author Julia Wright
Examination of Cuban agricultural experience since the Special Period. As Cuba seeks to avoid dependency on imported food goods and promote urban agriculture, can it provide a model for a post-petroleum food system?
Publisher: Routledge | ISBN no: 041-550-7340 | Year: 2008
£26.45 inc p&p
Sorry, this item is temporarily out of stock. Please check back soon.
| Check Basket |
People who bought Sustainable Agriculture & Food Security in an Era of Oil Scarcity also bought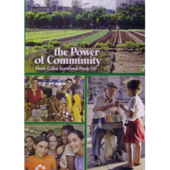 DVD: Doc: Power of Com...
REVIEW click to read...
Shop by category?
We have 344 items in our shop