CSC shop / Books / Island that Dared (The)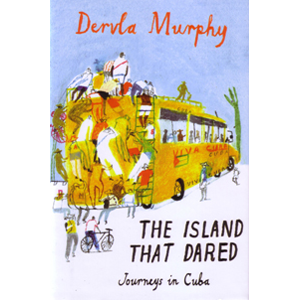 Island that Dared (The)
Author Dervla Murphy
This is no ordinary travel book, Journeys in Cuba captures the everyday lives of Cubans and the society created by the revolution. Through her own research, documented in her bibliography, and through conversations with Cubans of all political viewpoints, she builds a complex picture of a people struggling to retain their identity in the face of continuous US hostility.
£18.49 inc p&p
| Check Basket |
People who bought Island that Dared (The) also bought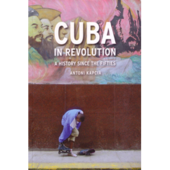 Cuba in Revolution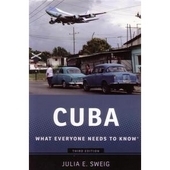 Cuba - What Everyone N...
REVIEW click to read...
Shop by category?
We have 343 items in our shop