CSC shop / Walk for cuba / Miami Five Freedom Walk - Sponsor Monique Buchli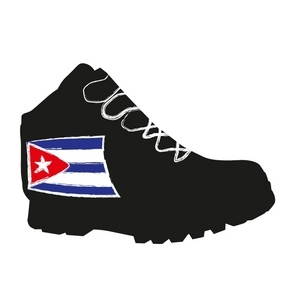 Miami Five Freedom Walk - Sponsor Monique Buchli
Monique Buchli is taking part in the Miami Five Freedom Walk on Sunday 3rd July 2016, raising vital funds for the Miami Five Freedom Tour to the UK in July hosted by the Cuba Solidarity Campaign.
Please support her fantastic efforts! Select amount and pay below. We will let her know you have sponsored her but do also let her know yourself!
For information about the walk and how to join us, please see bit.ly/M5FreedomWalkInfo
Choose your options
| Check Basket |
Shop by category?
We have 338 items in our shop