CSC shop / Music / Beny More: Canto a mi Cuba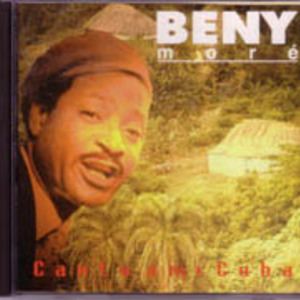 Beny More: Canto a mi Cuba
Style: Son/bolero | Publisher: Egrem/Tumi | Code: EGR0181 | Year: 1996
Known as 'El Barbaro Del Ritmo', Benny More was undoubtedly the greatest interpreter of songs Cuba has produced. Not only a master of rhythm, his phrasing and flexibility enabled him to interpret a wide range of styles including son, guaracha and bolero. This collection of the great master's work contains some of his most famous and accomplished songs, all sung from the heart.
£11.00 inc p&p
| Check Basket |
People who bought Beny More: Canto a mi Cuba also bought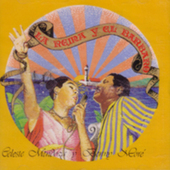 Celeste Mendoza and Be...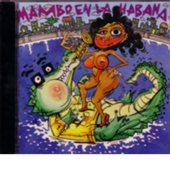 various artists: Mambo...
Shop by category?
We have 355 items in our shop