CSC shop / Gifts / Fridge Magnets: 60 years of Cuban mass organisations CDR, CTC, FMC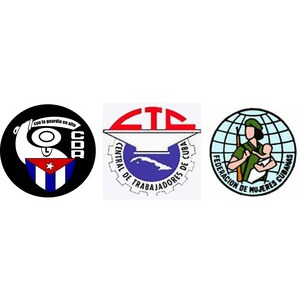 Fridge Magnets: 60 years of Cuban mass organisations CDR, CTC, FMC
Celebrate 60 years of three of Cuba's most important revolutionary mass organisations: CDR (local neighbourhood committees), CTC (Cuban national federation of trade unions), FMC (national federation of Cuban women) - in 2020 - a set of 3 fridge magnets of their early logos.
Circular metal magnets 38mm diameter each.
£8.00 inc p&p
| Check Basket |
People who bought Fridge Magnets: 60 years of Cuban mass organisations CDR, CTC, FMC also bought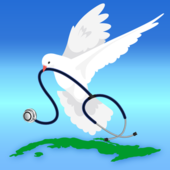 Greetings Cards: Docto...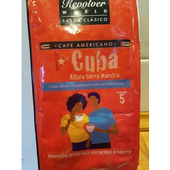 Cuban Coffee: Altura S...
Shop by category?
We have 337 items in our shop