CSC shop / Films / DVD: Feature: Viva Cuba (Box set), 7 Cuban Feature Films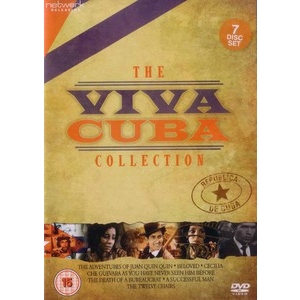 DVD: Feature: Viva Cuba (Box set), 7 Cuban Feature Films
This collection presents seven treasures of Cuban Cinema, ranging from the classic films of the 'golden age' following the Revolution in 1959 and the foundation of the Cuban Institute of Cinematographic Art and Industry, to more recent and equally powerful works from the 1970s and 1980s.
Includes - The Death of a Bureaucrat, Cecilia, The Adventures of Juan Quin Quin, A Successful Man, The Twelve Chairs, Beloved and Che Guevara As You Have Never Seen Him Before.
£26.00 inc p&p
Sorry, this item is temporarily out of stock. Please check back soon.
| Check Basket |
People who bought DVD: Feature: Viva Cuba (Box set), 7 Cuban Feature Films also bought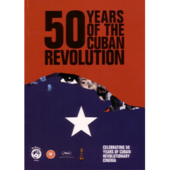 DVD: Feature: 50 years...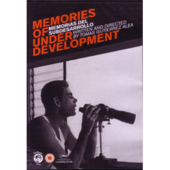 DVD: Feature: Memories...
Shop by category?
We have 342 items in our shop