CSC shop / Cycle cuba challenge / Sponsor STEVE COTTINGHAM on the Cycle Cuba Challenge 2018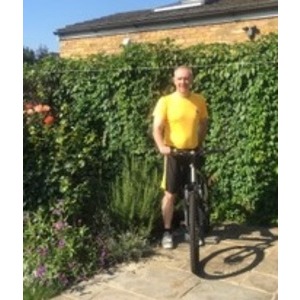 Sponsor STEVE COTTINGHAM on the Cycle Cuba Challenge 2018
Steve Cottingham is cycling 355 km around Cuba in the Cycle Cuba Challenge 8-20 November 2018 to raise funds for essential educational equipment for young disabled Cuban school children and supporting the vital campaign work of the Cuba Solidarity Campaign.
Please sponsor Steve!
Want to find out more about the Cycle Cuba Challenge this November? follow the link here
| Check Basket |
Shop by category?
We have 345 items in our shop