CSC shop / Films / DVD: Doc: Healing Africa - The Havana Prescription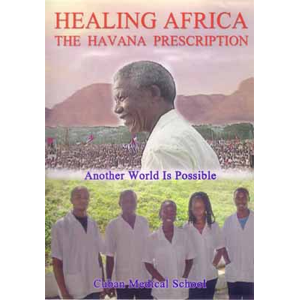 DVD: Doc: Healing Africa - The Havana Prescription
DVD 2012 - Documentary by director Tom Fawthrop investigating Cuba's contribution to health services in Africa.
£13.00 inc p&p
| Check Basket |
People who bought DVD: Doc: Healing Africa - The Havana Prescription also bought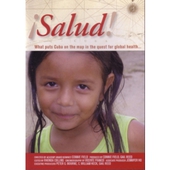 DVD: Doc: Salud!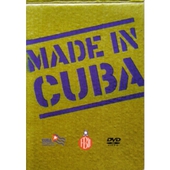 DVD: Doc: Made in Cuba
REVIEW click to read...
Shop by category?
We have 330 items in our shop