CSC shop / Coffee, food and drink / Cuban Coffee: Turquino ground Coffee 250g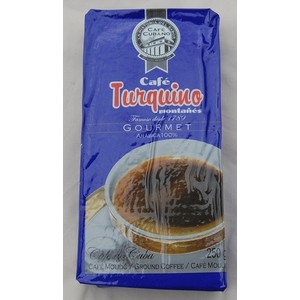 Cuban Coffee: Turquino ground Coffee 250g
Turquino coffee grown in the mountains of the Sierra Maestra in eastern Cuba.
Espresso-style. Very fine and rich, best for filter or stove-based cafetiere.
If no supplies at the moment, please try Cuban Crystal Mountain ground coffee here
£6.50 inc p&p
Sorry, this item is temporarily out of stock. Please check back soon.
| Check Basket |
People who bought Cuban Coffee: Turquino ground Coffee 250g also bought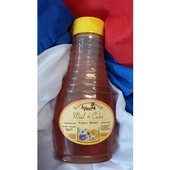 Honey - Apisun Honey f...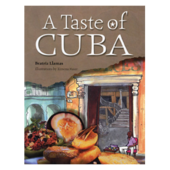 Taste of Cuba, A - Cub...
Shop by category?
We have 331 items in our shop