CSC shop / Coffee, food and drink / Honey - Apisun Honey from Cuba 340g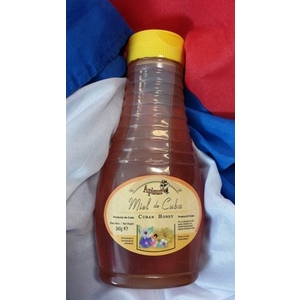 Honey - Apisun Honey from Cuba 340g
100% Cuban honey.
What makes Cuban honey special is Cuba's ecologically rich and diverse environment in a tropical climate. From the tropical flower blossom, the bees eat and collect 100% pure flower nectar.
Delicious and delicately flavoured.
340g, in a plastic bottle.
If this item is out of stock - why not try our alternative Cuban Honey 280g from Matanzas here
£7.80 inc p&p
Sorry, this item is temporarily out of stock. Please check back soon.
| Check Basket |
People who bought Honey - Apisun Honey from Cuba 340g also bought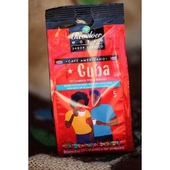 Cuban Coffee: Crystal ...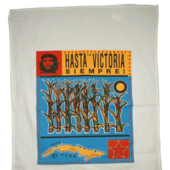 Teatowel
Shop by category?
We have 331 items in our shop