CSC shop / Clothing / Vest: Che, black on OLIVE women's fitted vest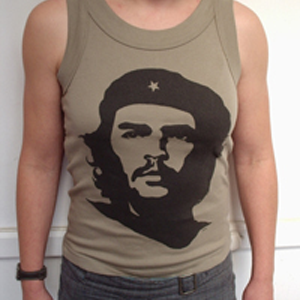 Vest: Che, black on OLIVE women's fitted vest
Classic Che Guevara image, black on olive women's fitted vest. High quality, 100% cotton shirt. Screen Star/Fruit of the Loom.
VERY LIMITED STOCK - please check availability with us before you order
special price - end of stock
£8.00 inc p&p
Sorry, this item is temporarily out of stock. Please check back soon.
| Check Basket |
People who bought Vest: Che, black on OLIVE women's fitted vest also bought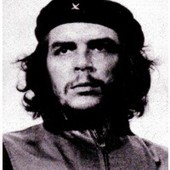 Poster: Che Guevara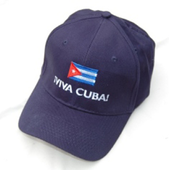 Baseball Cap - Blue - ...
Shop by category?
We have 331 items in our shop