CSC shop / Books / Che Guevara and the Cuban Revolution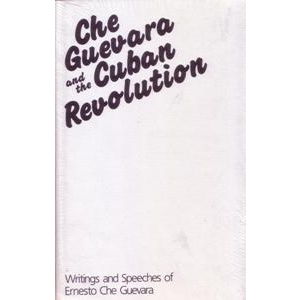 Che Guevara and the Cuban Revolution
An extensive collection of Che Guevara's speeches and writings during and after the Revolution.
Publisher: Pathfinder Press | ISBN no: 947083022 | Year:
£17.95 inc p&p
Sorry, this item is temporarily out of stock. Please check back soon.
| Check Basket |
People who bought Che Guevara and the Cuban Revolution also bought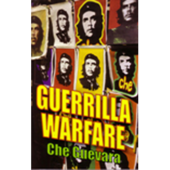 Guerrilla Warfare - Ch...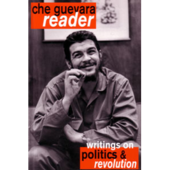 Che Guevara Reader
Shop by category?
We have 451 items in our shop