CSC shop / Books / Chavez: An interview with Hugo Chavez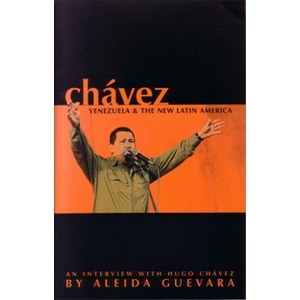 Chavez: An interview with Hugo Chavez
Author Aleida Guevara
This book documents an extraordinary encounter between Venezuelan President Hugo Chávez, and Aleida Guevara, daughter of legendary revolutionary Che Guevara and a prominent figure in the anti-globalization movement. Over the course of an extended, exclusive interview, Chávez explains his fiercely nationalist vision for Venezuela, the worldwide significance of the Bolivarian revolution and his commitment to a united Latin America.
£11.49 inc p&p
| Check Basket |
People who bought Chavez: An interview with Hugo Chavez also bought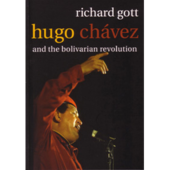 Hugo Chavez & the Boli...

Tshirt: Solidarity wit...
REVIEW click to read...
Shop by category?
We have 451 items in our shop