CSC shop / Badges and flags / Miami 5 badge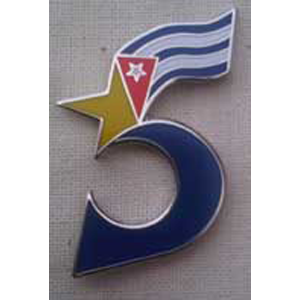 Miami 5 badge
Justice for the Five now! Wear your solidarity with pride with this new silver gilt brooch, in the logo designed by Gerardo for their campaign for justice.
£2.70 inc p&p
| Check Basket |
People who bought Miami 5 badge also bought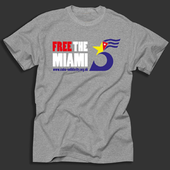 Tshirt: Miami 5 logo d...
Shop by category?
We have 331 items in our shop